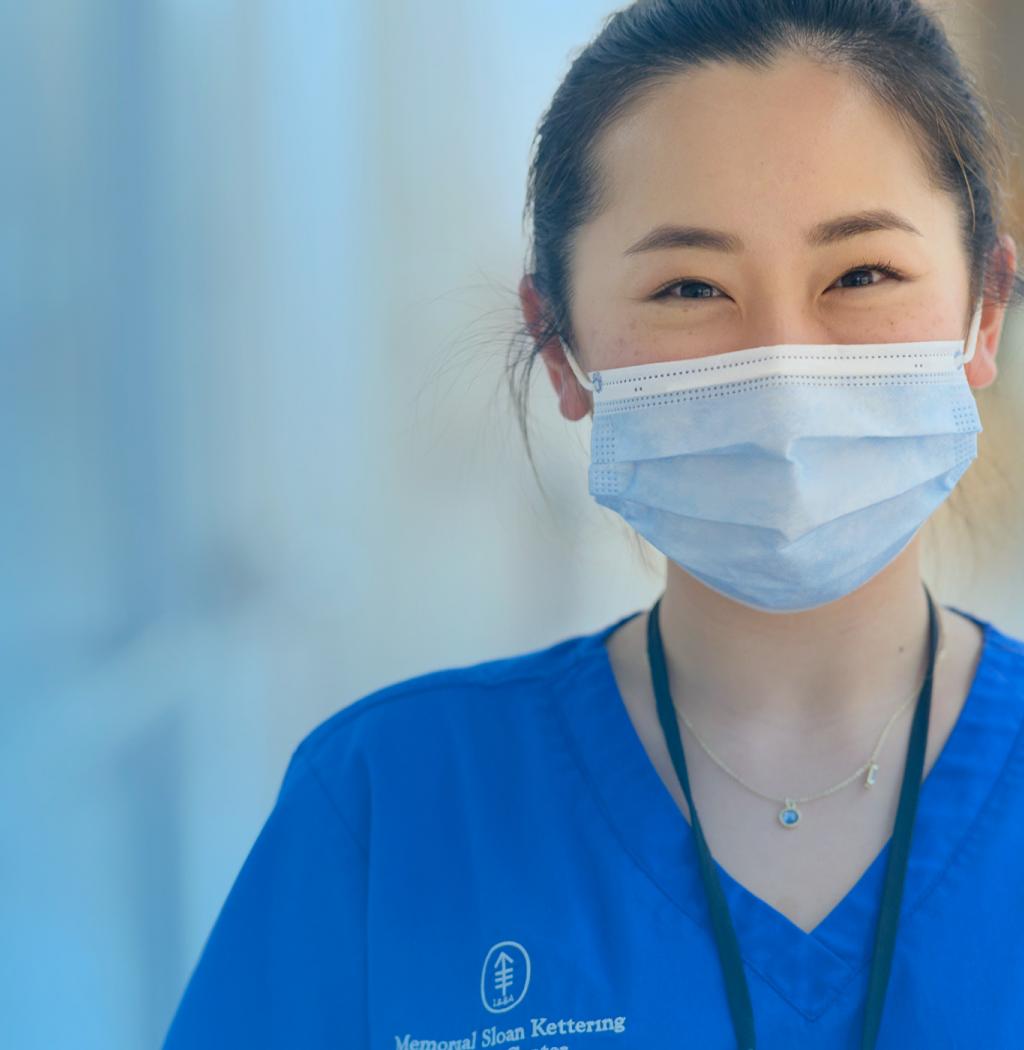 Impact

---
Everyone at MSK is committed to lifesaving cancer care and research. And that includes members of our pioneering MSK Giving community, who make everything we do possible.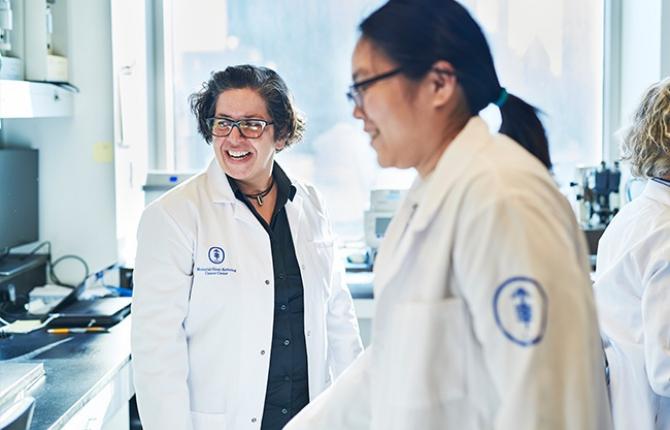 Your Impact at MSK
Learn more about how the MSK Giving community's generosity makes an impact felt by patients worldwide. Countless more MSK achievements are on the horizon — all made possible by your support.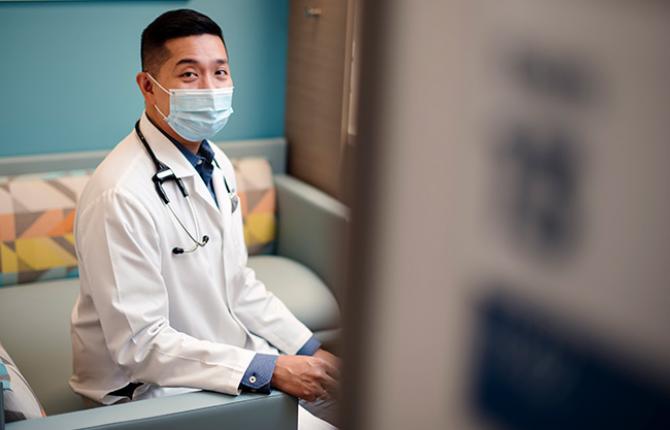 MSK's Impact Is Local, National, and Global
Your support has a ripple effect and elevates the world's cancer care. Learn more about how you help us make even more remarkable advancements in our understanding and treatment of cancer.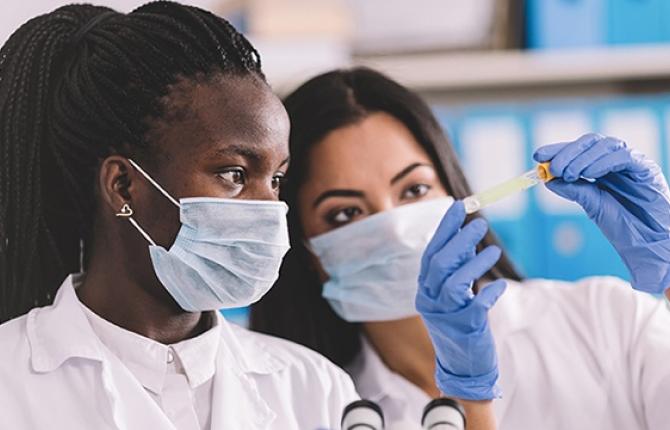 See Your Impact
Watch these videos to see how the MSK Giving community helps turn our innovative ideas into new realities.