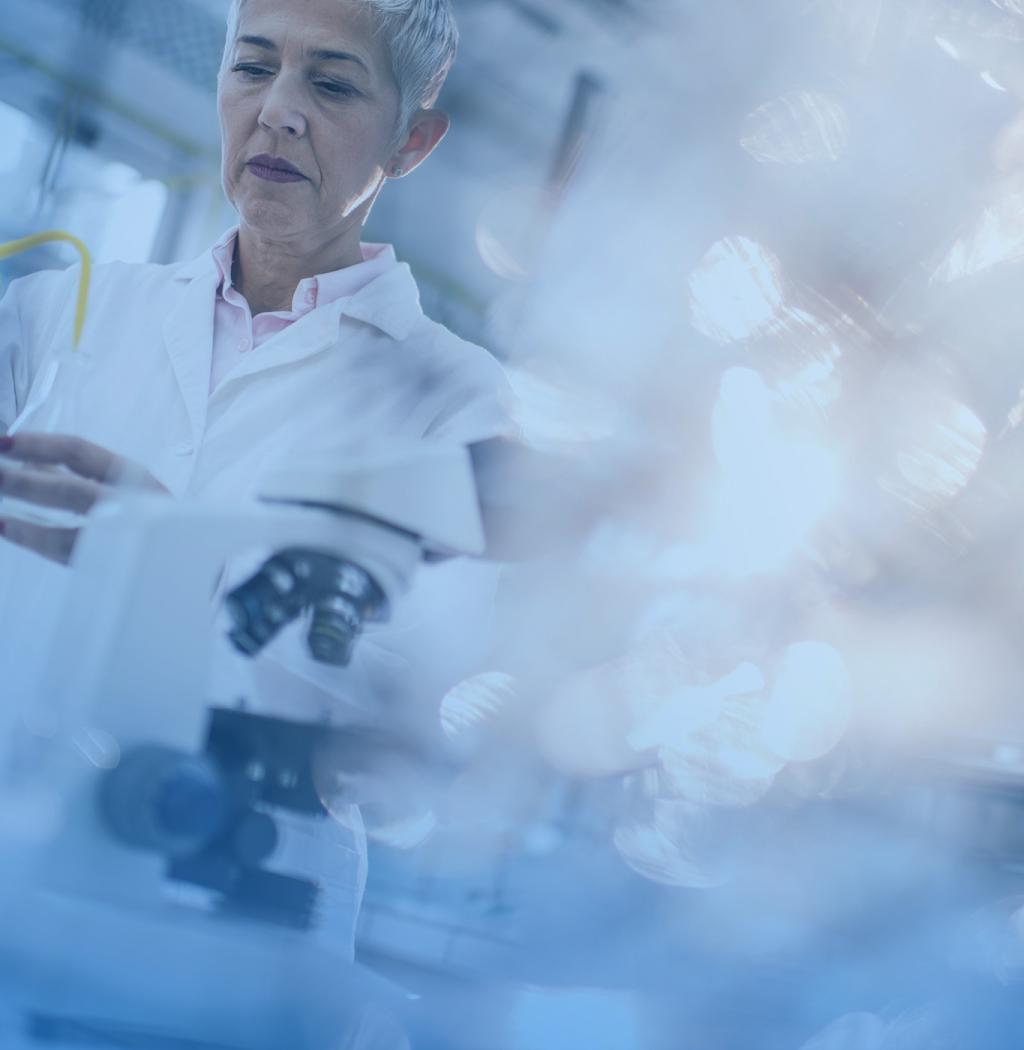 Give by Cancer Type

---
Donate to an area of cancer research that is important to you and accelerate new treatment options for people with cancer.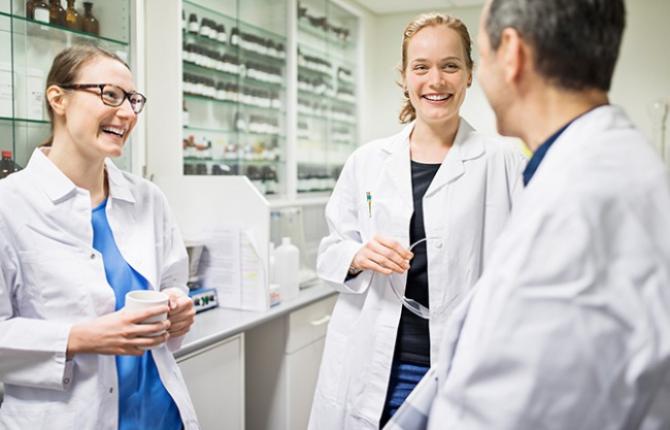 Critical Advances in Cancer Care
Memorial Sloan Kettering physician-scientists are dedicated to improving outcomes for patients around the world. They rely on our generous donor community for the resources they need. Read about some of the most impactful advances in cancer treatment you make possible.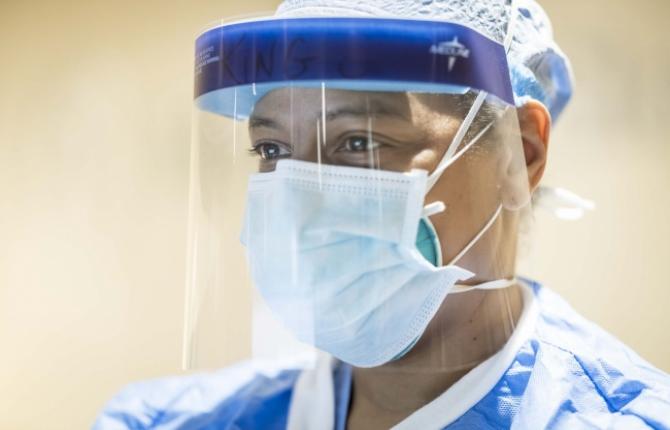 Testicular Cancer
Learn about how donor support fuels progress in advancing testicular cancer research.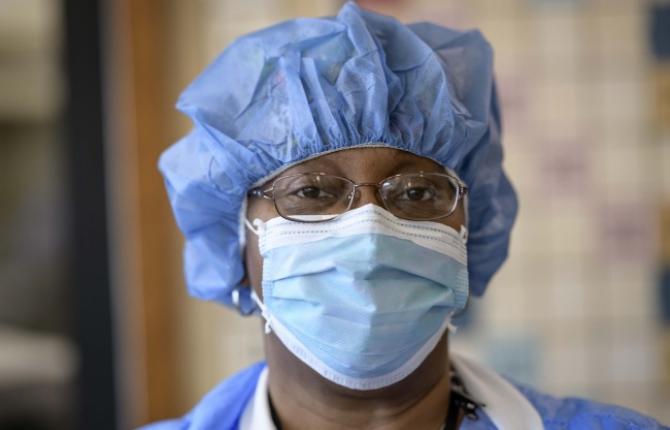 Head and Neck Cancer
Learn more about the advances we've made in head and neck cancer research and how it helps make a difference for patients around the world.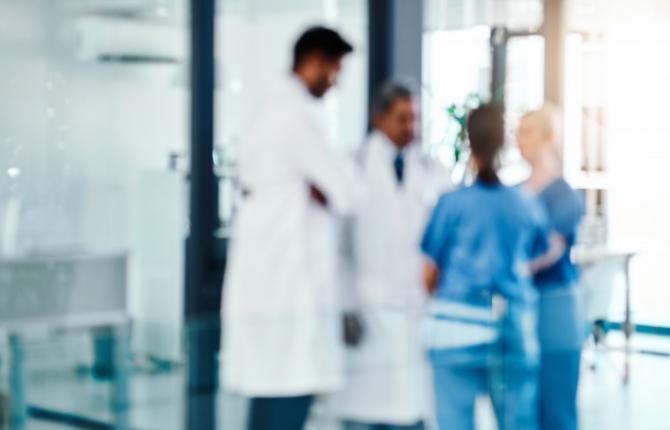 Gynecologic Cancer
Learn why our specialists are among the best in the world at treating cervical cancer, endometrial (uterine) cancer, and ovarian cancer.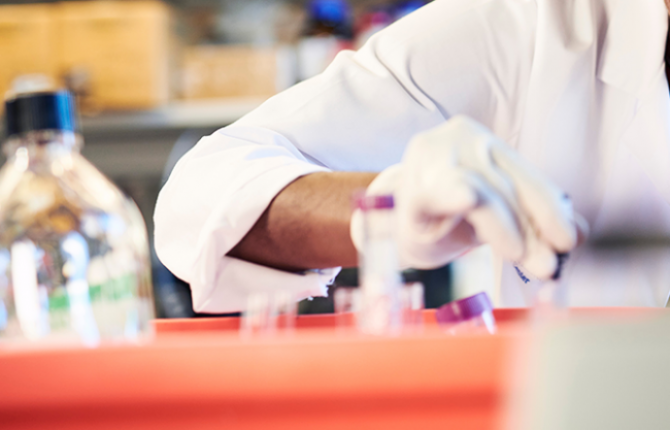 Outsmarting Metastasis
Metastasis, how cancer spreads, has remained one of the most complex workings of cancer – until now. Learn how MSK is transforming the study of metastasis thanks to donor support.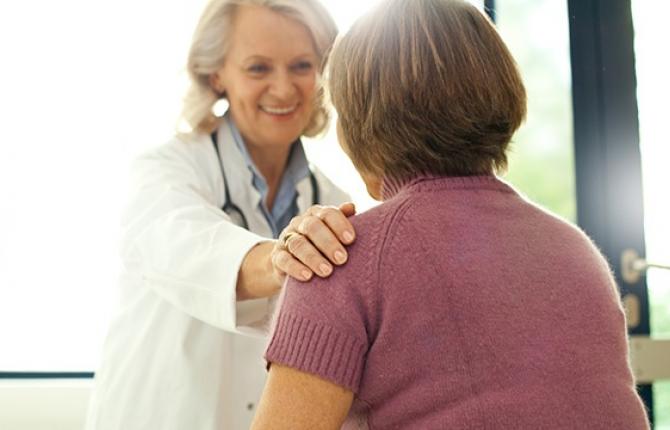 Breast Cancer
Learn about three important ways MSK is making a difference through breast cancer research. Generous donor donations go further at MSK, and result in life-saving discoveries.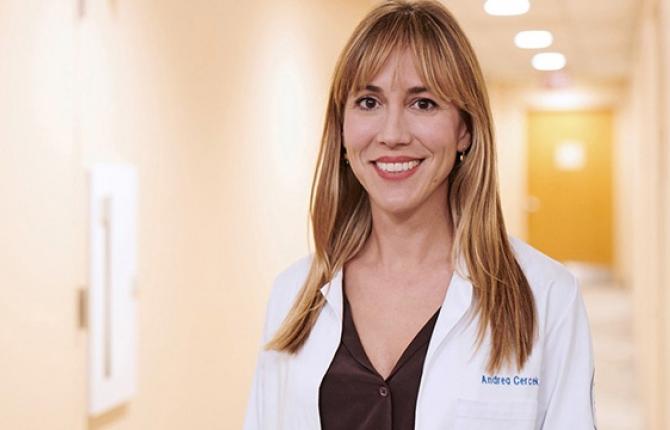 Colorectal Cancer
Read more about MSK's Young Onset Colorectal Cancer Program – a breakthrough initiative focused on cancer in young people.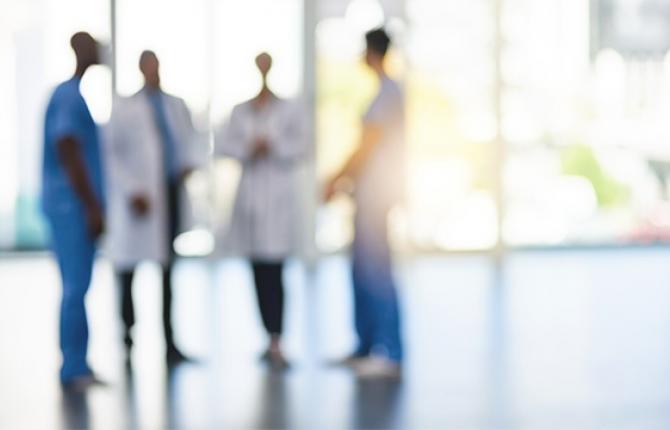 Lung Cancer
Learn more about recent progress outsmarting lung cancer and opportunities to create more effective treatments.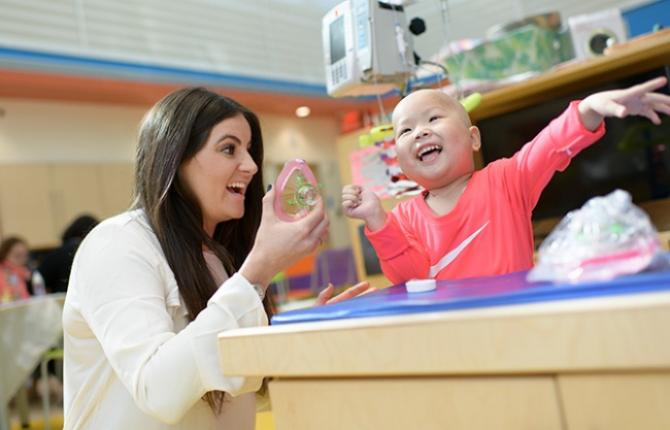 MSK Kids – Pediatric Cancer
MSK is committed to advancing pediatric cancer treatments. Read the reasons for hope and how your dollars are impacting the lives of kids with cancer.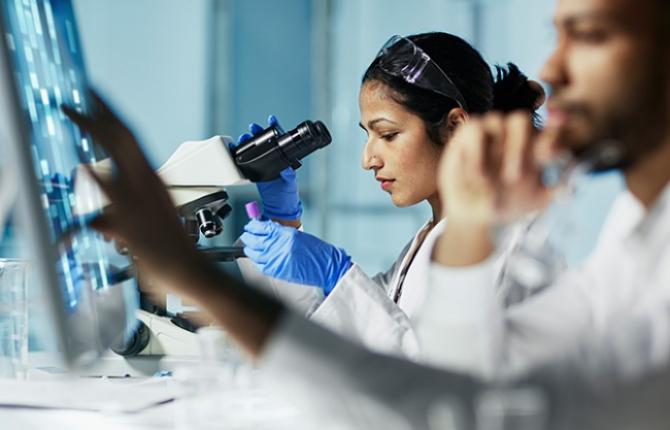 Pancreatic Cancer
MSK is at the forefront of pancreatic cancer research and patient care. Learn how your donations will help advance life-saving discoveries.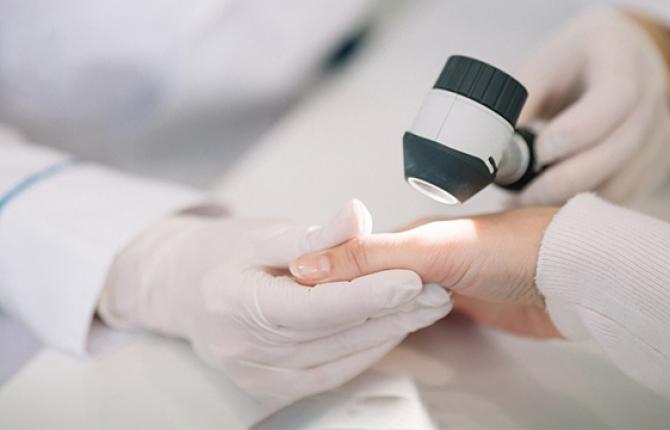 Melanoma
Learn more about exciting advances in melanoma cancer research and how your support makes a critical difference.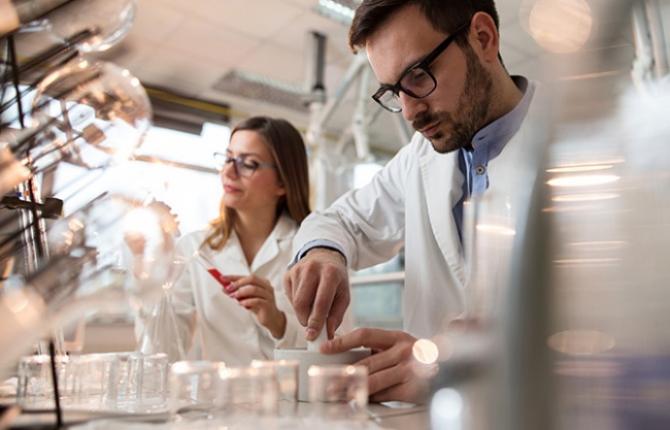 Sarcoma
Learn more about how your support helps researchers advancing sarcoma care, and how our impact goes far beyond MSK.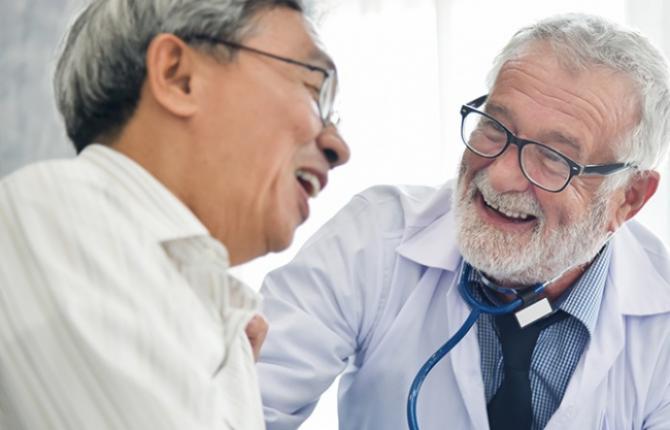 Rare Cancers
MSK is committed to finding new treatment options for patients diagnosed with rare cancer. Learn more about how MSK supporters are critical to helping researchers accelerate cancer care.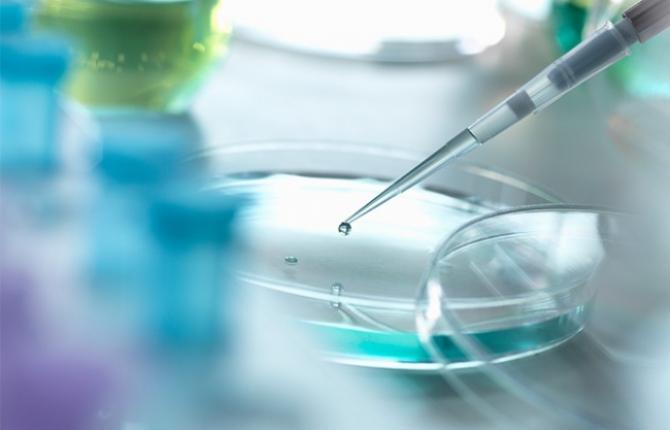 Precision Prevention
Precision Prevention holds the potential to detect cancer before it's even there. Your support will help scientists develop early-detection tools that may one day become standard of care for all.