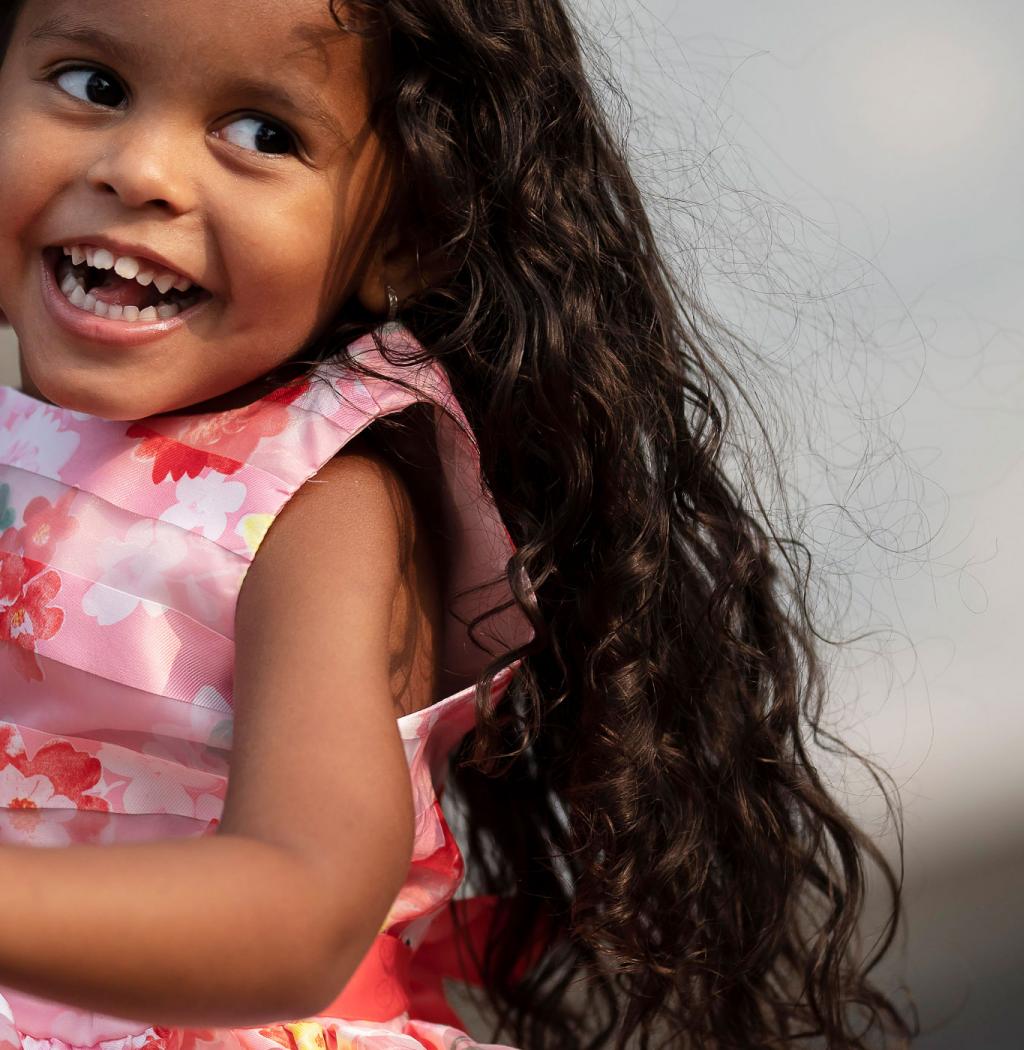 Support MSK Kids

---
Your gift to MSK Kids, Memorial Sloan Kettering's pediatric program, will help young people with cancer.
Donate Now
Support What We Do at MSK Kids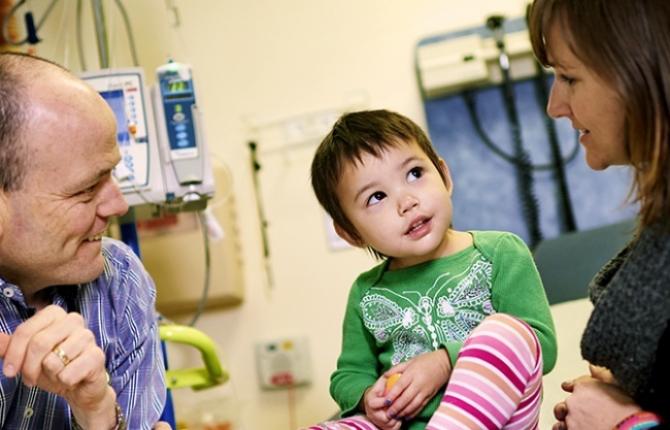 Leading Cancer Care for Kids of All Ages
MSK Kids brings together Memorial Sloan Kettering's cancer expertise, breakthrough research, and dedicated care for kids, teens, and young adults. We're proud to say that more families turn to us for cancer care than any other hospital in the United States. Every day, we work to develop more effective treatments, giving each child facing pediatric cancer more options.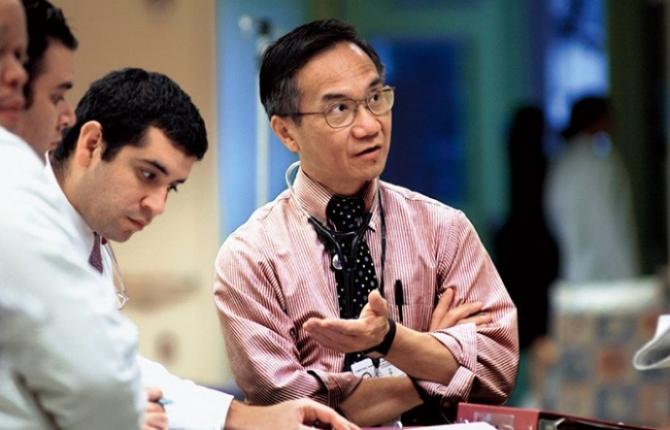 Improving Care for Kids Across the Globe
With your ongoing support, research and therapies developed at MSK have become the standard of care across the world. Our doctors and researchers continue to collaborate on clinical trials with institutions in many countries to help and inform the treatment of their patients.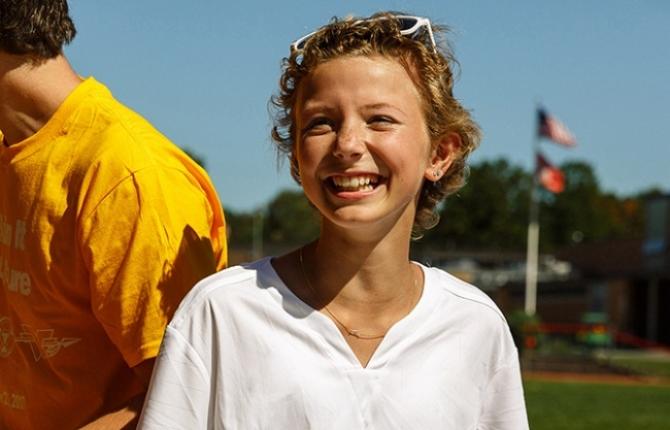 Extending Treatment Opportunities for Pediatric Patients
We are focused on overcoming age barriers to bring the latest developments in cancer research and treatments to children – who typically wait six to seven years after adults to gain access to new treatments.
Support for Child and Family, Beyond Medicine
MSK Kids has over 500 pediatric-specific clinical and support staff who come together to provide comprehensive care for each child and family. From nutritionists and school teachers, to integrative medicine and child life specialists, our experts are dedicated to supporting every child's psychological and social needs.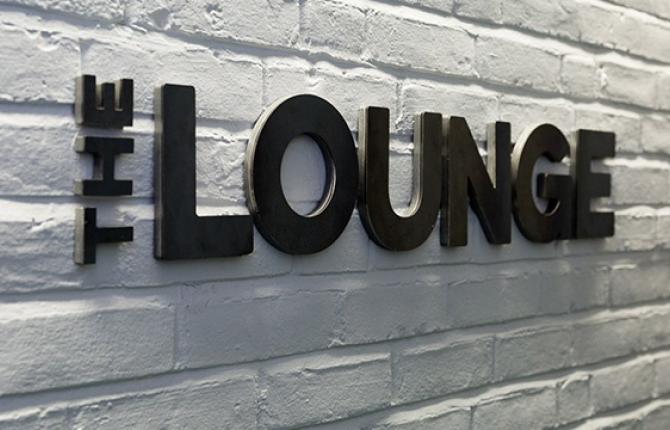 A Special Program for Teens and Young Adults
MSK Kids recognizes that the experiences of patients between the ages of 16-30 is unique. That's why our Teen and Young Adult Program offers a lounge, an online app, a peer-to-peer network, and other services that decrease isolation and address psychosocial needs.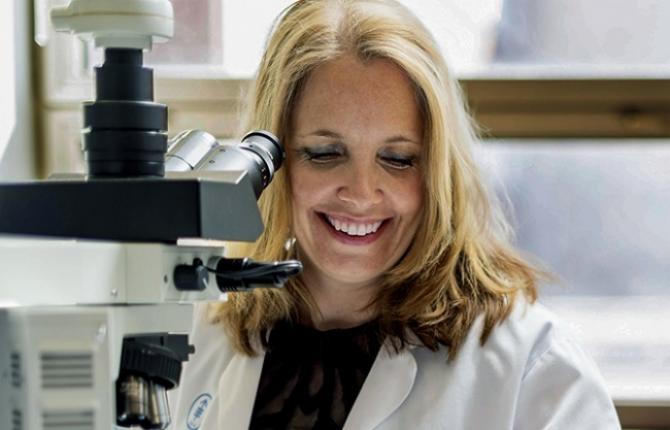 Bigger, Faster, Smarter Sequencing
Sequencing a patient's whole genome currently takes two months. We envision that more data and more data scientists will cut that down just to two weeks for pediatric patients – generating insights quicker and delivering smarter treatment options sooner for kids with cancer worldwide.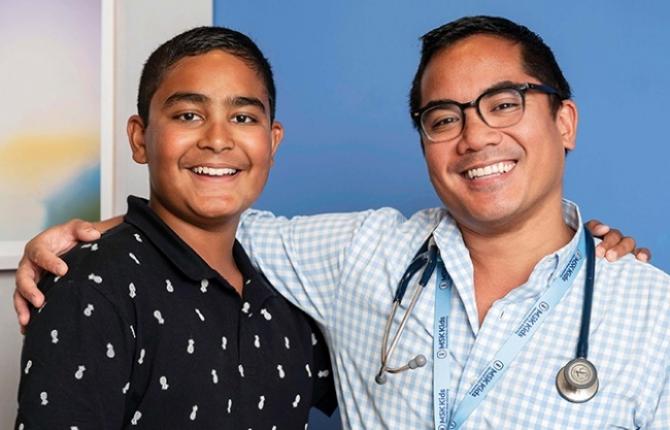 Clinical Trials for Kids, Powered by You
MSK Kids is committed to bringing the most innovative treatments to kids with cancer, and donors are essential to progress. Less than 4% of federal cancer research funding is devoted to kids, so your support is the difference needed to get new treatments to children as quickly as possible.
The Impact of COVID-19 on Childhood Cancer Research
Pediatric cancer programs rely heavily on sources including philanthropy to fund leading-edge research that advances treatments for childhood cancer. COVID-19 has led to a substantial reduction in this financial support which could have long-lasting implications beyond the pandemic.